Investment Opportunities
Medical Cannabis, for some but not for all, difficult to get and harder to prescribe than traditional medicines. Our non-medical cannabis brands target the mainstream wellness, nutrition and accelerating non-medical markets across the EU; Customers who cannot or do not want to consume medical products but want the health benefits, pain relief, anxiety relief and sleep regulatory benefits of medical cannabis turn to us for their needs.
This market is surging and only expert operators like us will succeed.
Our branding, business building and technical expertise are stand-out in a rapidly growing but crowded and unsophisticated market. We are capable of providing a great opportunity to quickly deliver shareholder value. Our aggressive customer acquisition based approach, proven track record over the last 4 years delivering world-class hemp derived CBD products, success in business building, brand development and network, all underpin our ability to execute on our market promise.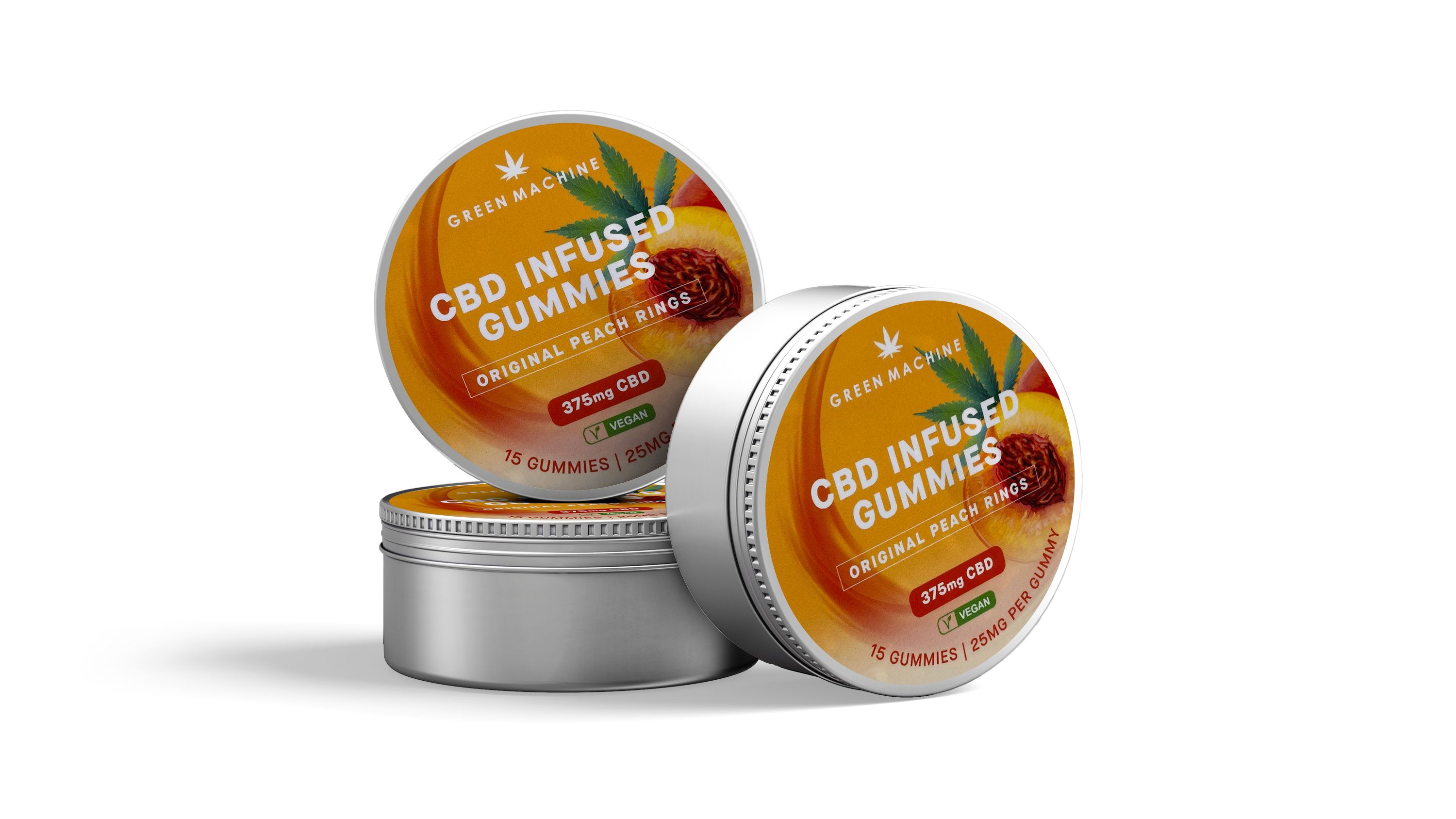 In the U.K. between 8 and 11% of UK adults use CBD, Green Machine represents the best the market has to offer, playing a key role in a market growing 400% year on year in the EU. We are a purpose-oriented team on a path to core participation in the forecasted €40-100bn European cannabis markets and secondary superfood and protein replacement markets by 2030 and a potential £1.2bn opportunity in the UK alone by 2025.
Prohibition Partners estimate that the European cannabis market will be worth €403.4 million by the end of 2021 and will grow at a compound annual growth rate (CAGR) of 67.4% from 2021 to reach €3.2 billion by 2025.
Green Machine is the BIGGEST non-medical cannabis brand in the U.K. market.
By the end of the forecast period, we expect several nations to introduce legal access to adult-use cannabis including the Netherlands, Switzerland,
Germany and others. These sales could be worth over €500 million by 2025. Germany will constitute over half of the European market until 2024 and will be worth over €840 million by the end of the forecast period. By 2025, large countries like France and the UK will have developed their patient access considerably and will represent a significant share of the European market.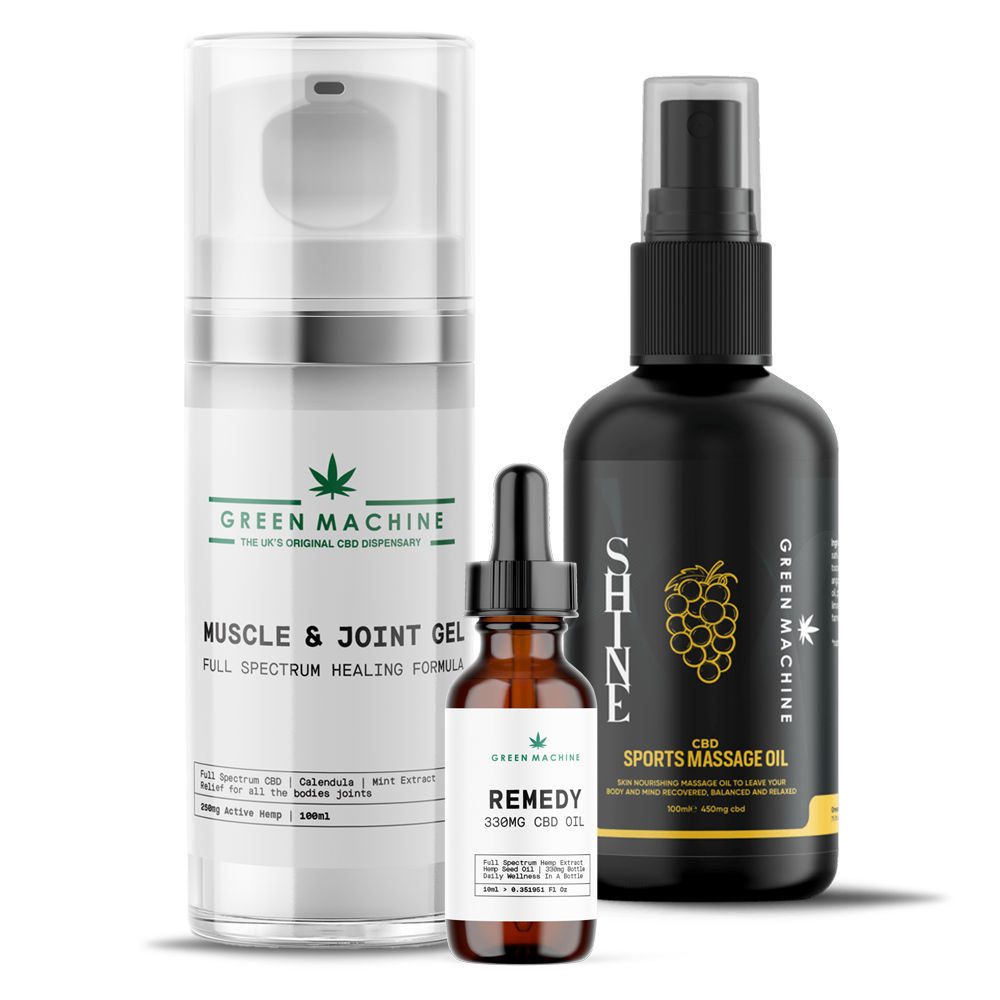 Green Machine CBD is an agile, FSA submitted, networked operation with the in-house ability to develop,
distribute and scale products according to European market dynamics for market dominance in the
€40-100bn forecast revenue medical cannabis & CBD markets. We are profitable, accelerating and
established as one of the prime operators in the EU cannabis landscape.
The time to join us is now.