MINDFLAYER CBD Jalapeño & Dill Pickle Hot Sauce
MINDFLAYER CBD Jalapeño & Dill Pickle Hot Sauce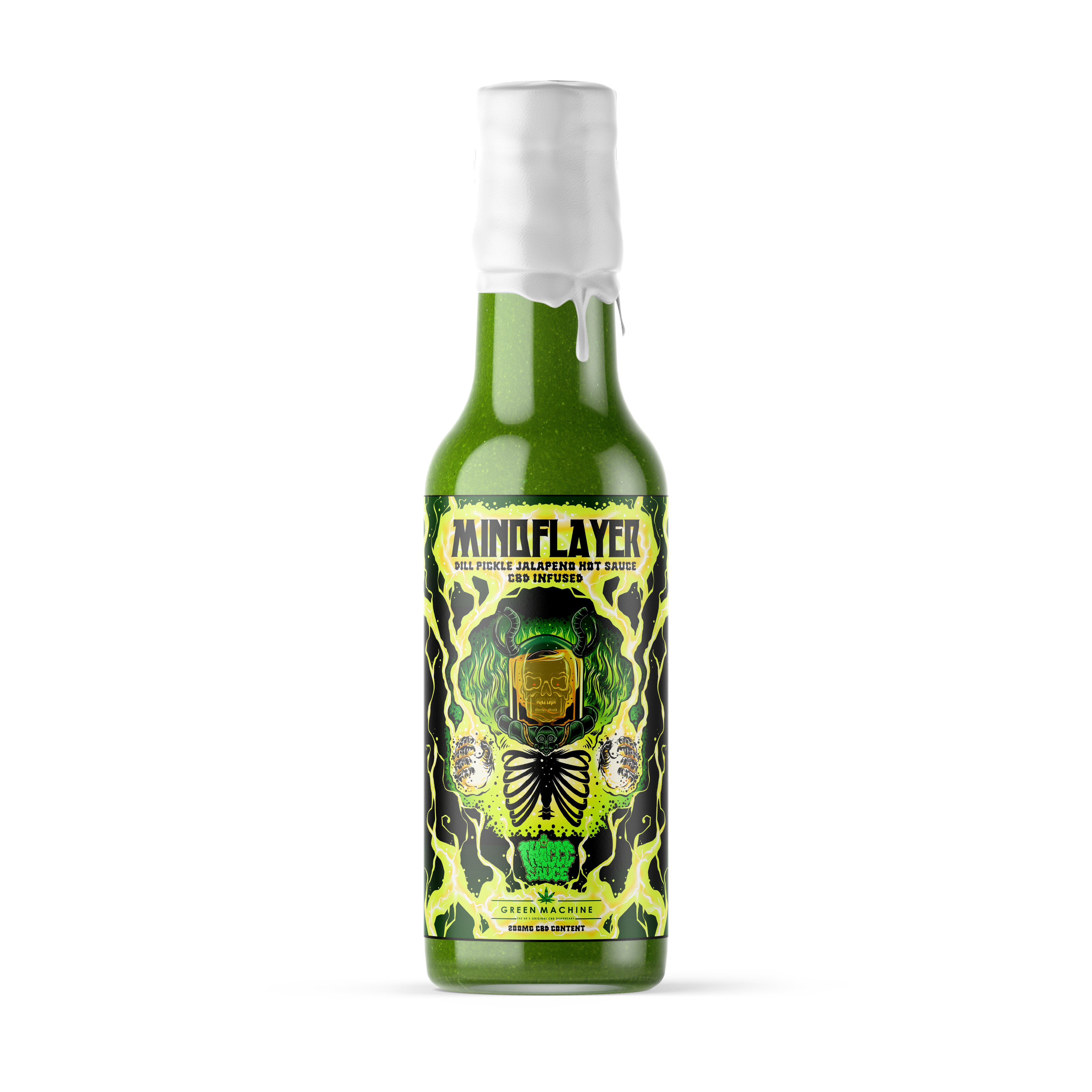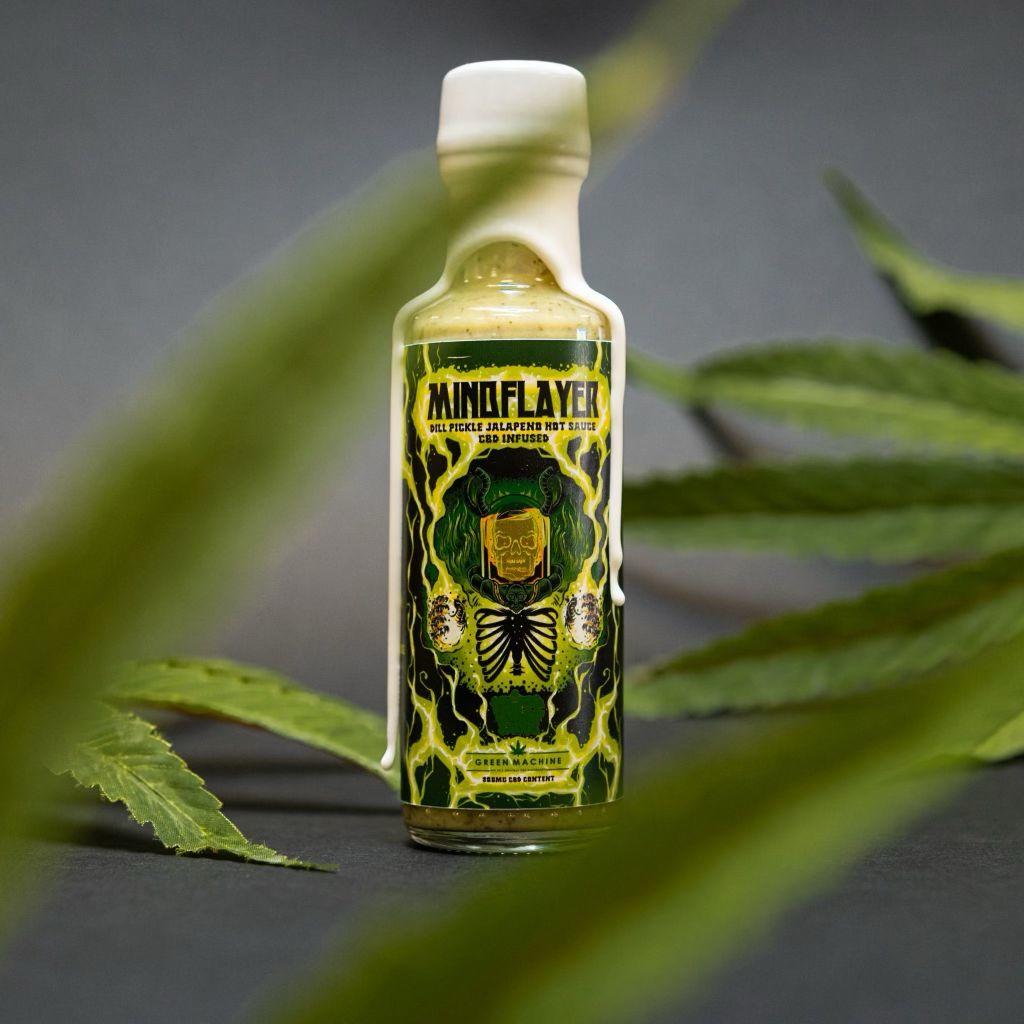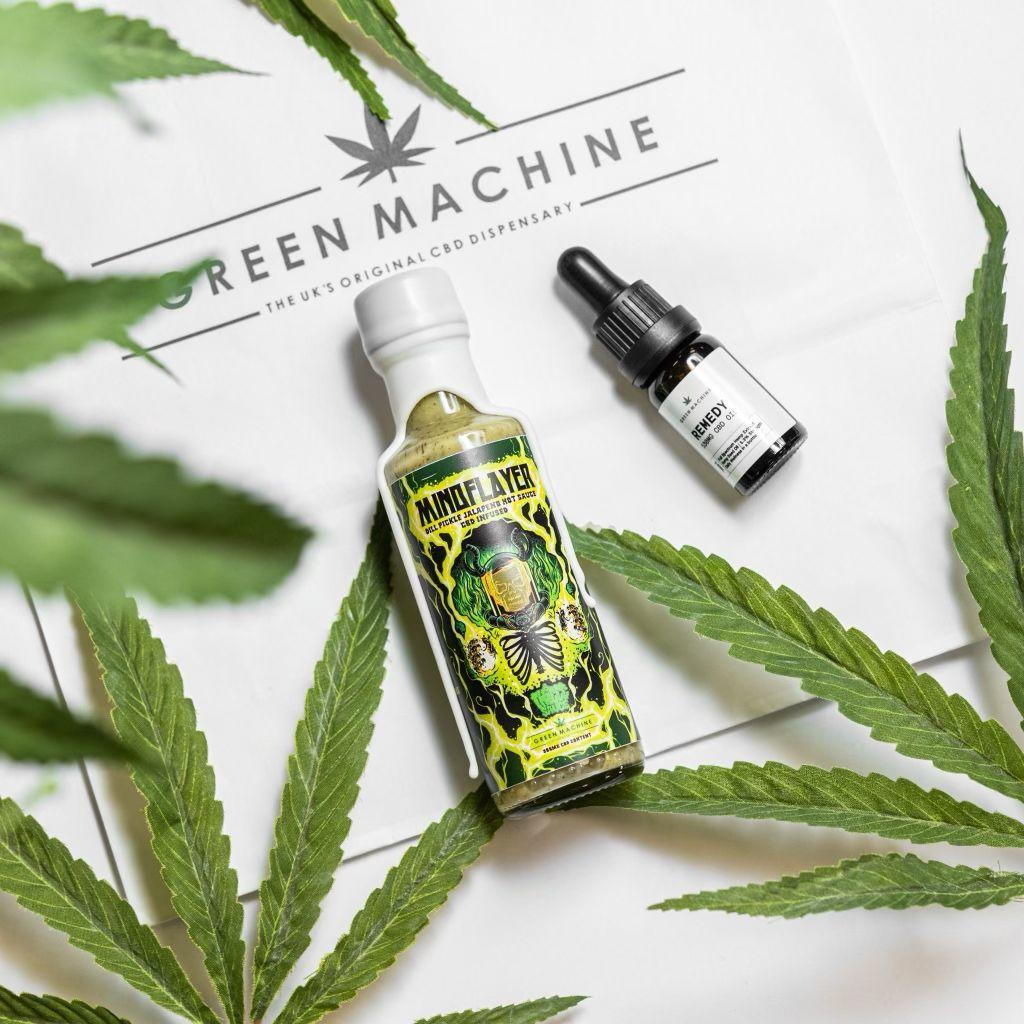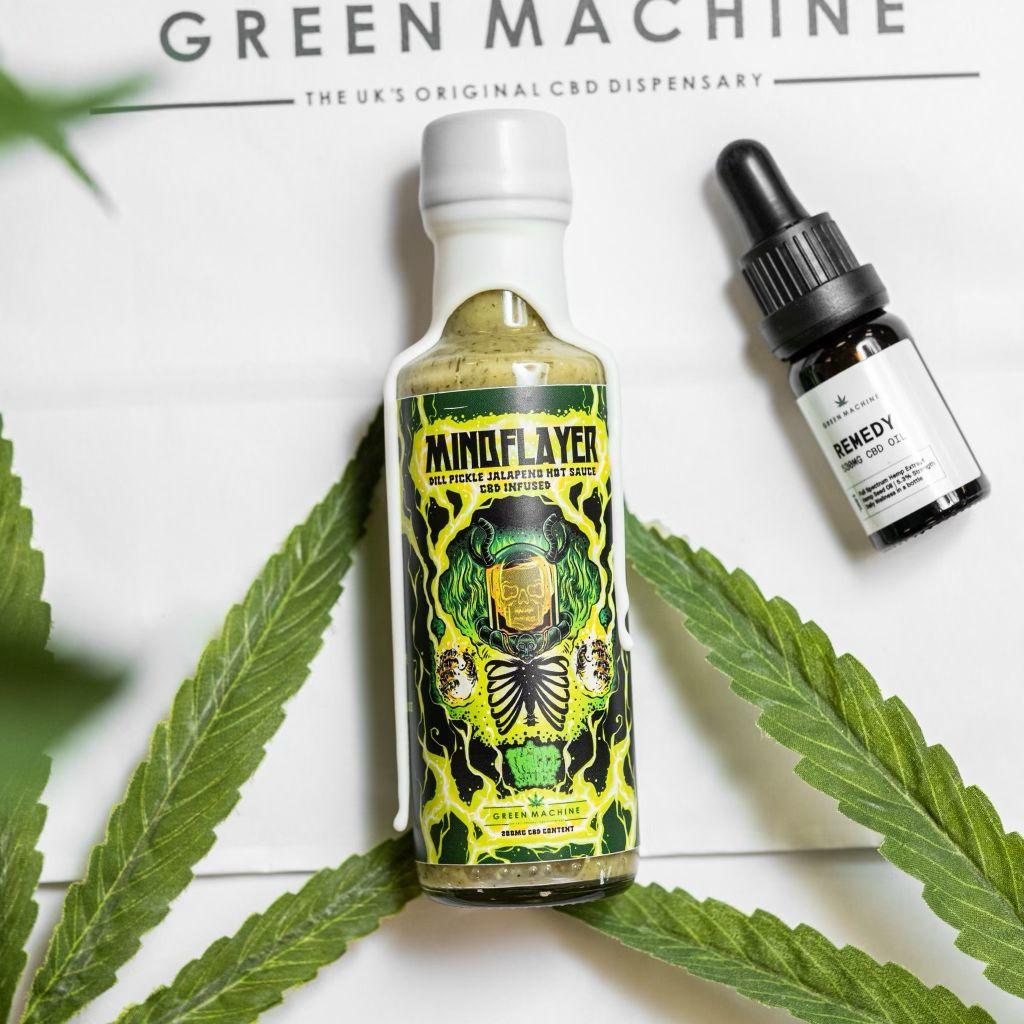 MINDFLAYER DILL PICKLE JALAPEÑO CBD INFUSED HOT SAUCE @THICCCSAUCE COLLAB. 
Mindflayer is a green jalapeño forward hot sauce heavily seasoned with dill, pickled to the 9s & infused with 200mg of full spectrum CBD bringing you a sauce to enjoy daily to potentially help relax & enjoy with everyday foods. 
Gluten free & vegan. This sauce is here for everyone to enjoy whether you use CBD products or not. Expect a mild tangy pickle flavor with a strong herbal CBD aroma throughout. 
Send to a friend
Recommend this to a friend by entering their email address in the box below.